We are a leading global supplier of on glass power and signal connection systems and automated and semi-automated controlled soldering equipment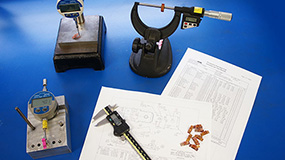 Antaya's featured products have a history of superior performance in both power and signal applications. Browse these products to see top recommendations by our global on-glass application engineers.
Products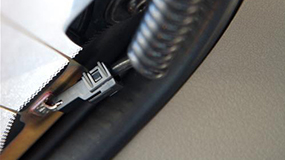 Power connections are located throughout the vehicle and can be customized for specific applications. Products range from stamped terminals to cable assemblies depending on individual program requirements.
Products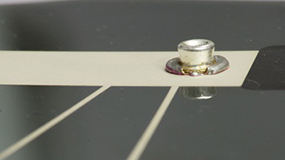 Solutions for signal connectivity are increasingly being located on glass surfaces in the vehicle. Antaya has a portfolio of innovative solutions for automotive signal connectivity requirements.
Products