Antaya has a full range of patented Indium-based alloys that meet regulatory requirements
Antaya first developed Indium-based alloys in 1996 to solve the cracking problem with laminated glass. Various alloy compositions were tested and Indium alloys proved to have the highest performance and lowest risk.
The first Indium-based alloy began serial production in 1998 and is since field proven with millions of terminals on the road. Today, Antaya offers a full range of Indium-based alloys to meet increasing standards requirements.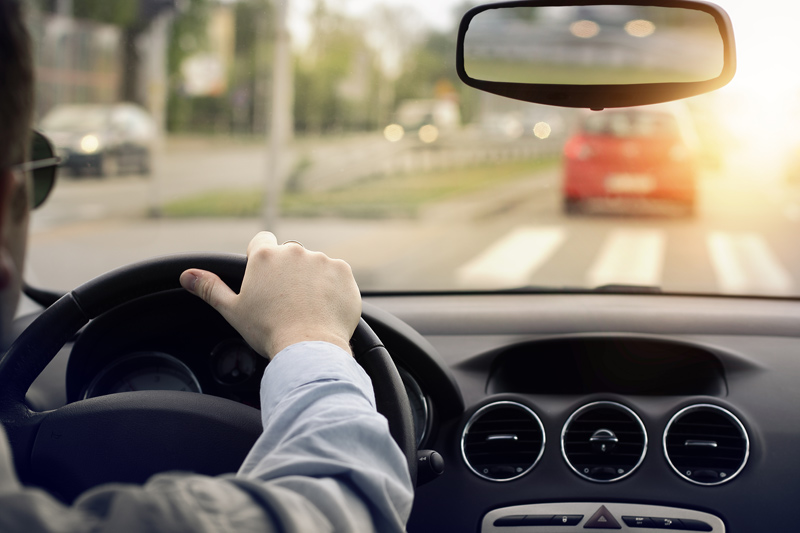 Indium-based alloys match or exceed the technical performance of lead-based solders. Traditional high tin, silver, and/or bismuth alloys create glass breakage, spalling, microcracks, laminated glass cracks, and high stress on the glass due to low malleability.
Antaya Indium-based alloys have lower soldering process temperatures than their lead-containing counterparts. As a result, the thermal stress on the glass is reduced and the overall integrity of the solder joint is improved.
Antaya's Indium-based lead-free alloys are in use globally with all major glass companies and automotive OEMs. They are for use on both tempered and laminated glass products and are available in all connector styles. Current glass applications include tempered and laminated backlights, quarter windows, windshields, and roof systems.
Antaya terminals with lead-free solder are true drop-in replacements for traditional leaded connectors, using existing processing conditions, and glass and connector designs.
Industry trends such as light weighting, noise reduction, and added safety and convenience features are prompting an increase in soldered connections to laminated glass. Antaya's Indium-based alloys are an ideal solution for these types of thin glass applications.
New alloys are being developed in response to changing technical and market conditions and requirements. Currently available alloys are:
65% In – Melting Point 127°C
75% In – Melting Point 135°C
90% In – Melting Point 139°C